CLIP-FAM : Powder Bed Characterization for Metal Additive Manufacturing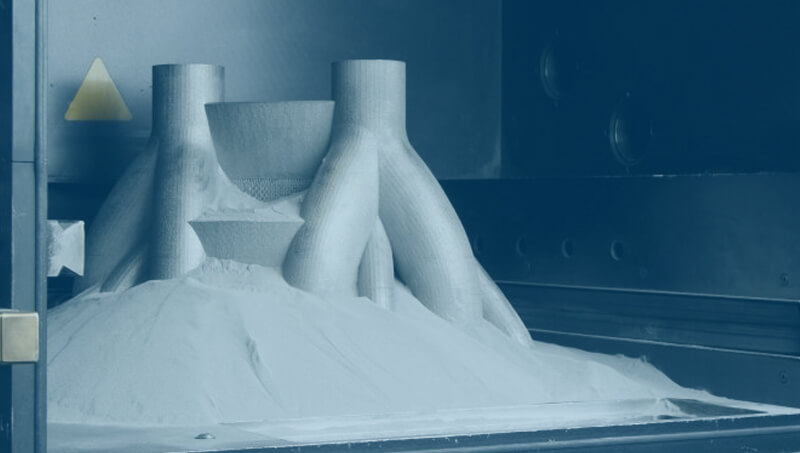 Metal additive manufacturing
Metal Additive Manufacturing is identified as a key technology due to its advantages (integration of functions, production of complex parts, etc.). It is estimated that the market grows by 20% each year and it is essential that France remains in the competition with regard to this technology. Many projects focus on Additive Manufacturing, whether on:
Design, digital
Part characterization and performance
The implementation of this technology and new processes
Normandy has strong skills around additive manufacturing with a positioning of actors on several segments of the AM value chain: product design, material development, implementation, product control. A new and interesting area of ​​research and development in France is that of the characterization of raw materials, namely metal powders.
Funded by the Normandy region and the European Union, CLIPFAM is based around a Norman consortium: Analyses & Surface, ArianeGroup, CEVAA, CRISMAT, GPM, INSA Rouen Normandie, LMN, NAE and Volum-e.
Research works objectives
In this context, the objectives of the CLIP-FAM project work are:
Develop a method for characterizing the spreadability of metal powders for additive manufacturing (test bench)
Reinforce the stallability modeling in order to anticipate an optimal production
Assess the impact of a powder with good/poor spreadability on the part produced
Support the emergence of a specific powder standard (spreadability component)
CEVAA supports its clients in the context of partnership research projects