Quality and certifications
CEVAA is involved on a daily basis in its quality management system and is committed to a process of continuous improvement. We place the excellence of our studies and customer satisfaction at the heart of our concerns.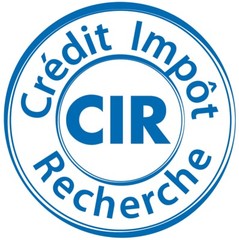 Research tax credit (CIR) approval.
CEVAA has received CIR approval. This is a generic support measure for Research and Development (R&D) activities for companies.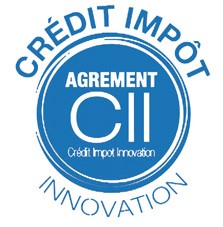 Innovation tax credit approval (CII)
The CEVAA also has the innovation tax credit (CII) approval. It is a support system for innovative companies, introduced by the 2013 finance law. It supplements the research tax credit (CIR). Its objective is to support SMEs which incur specific expenditure to innovate.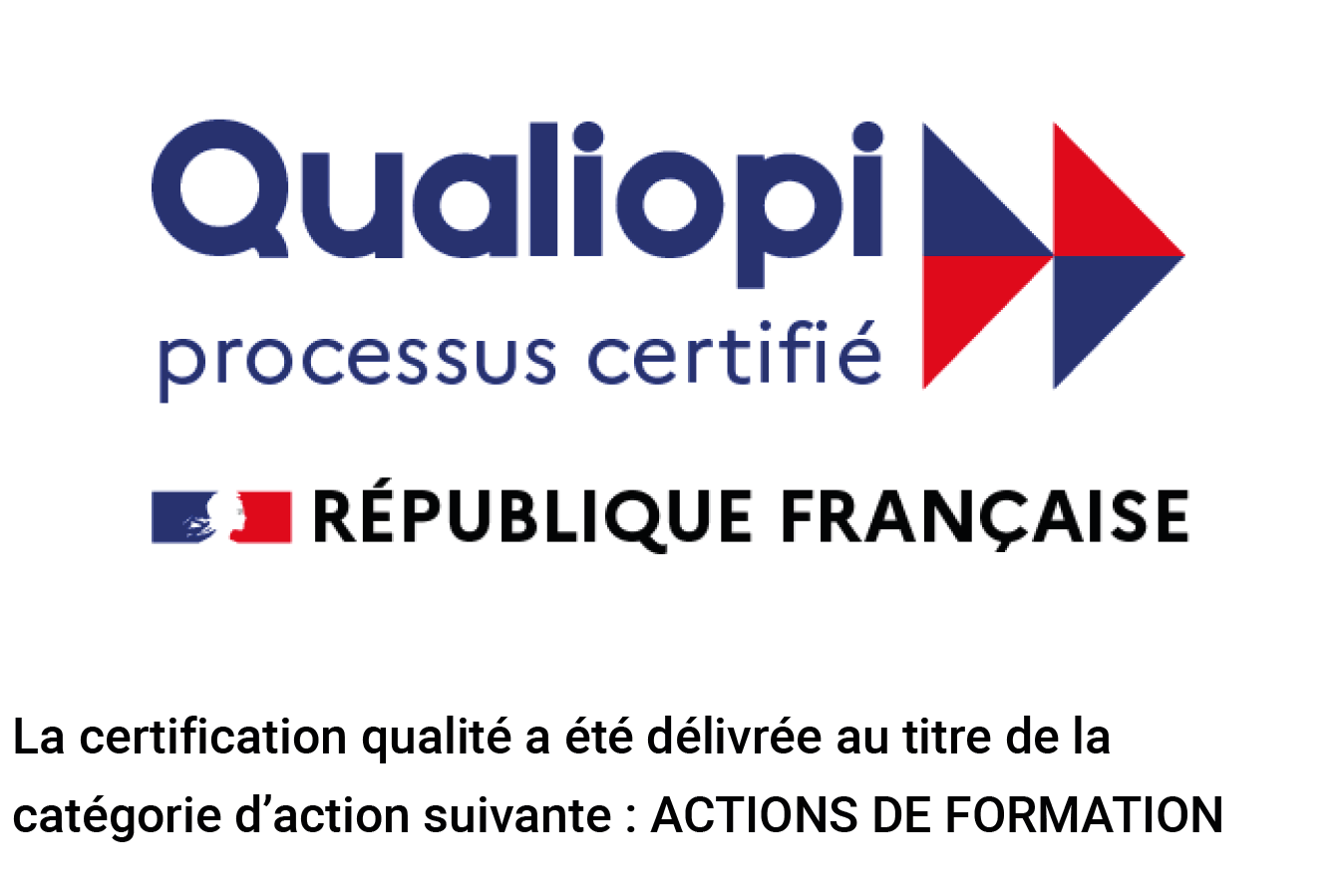 The Qualiopi National Quality Reference (RNQ) certification – Professional Training
Qualiopi certification attests to the quality of the process implemented by the CEVAA training organization for its skills development actions.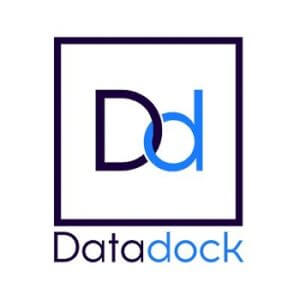 Datadock
Datadock is a unique database on vocational training from a quality perspective. The CEVAA is referenced as a training organization.
Our dynamic and efficient Quality Management System ensures our customers:
Total control and perfect readability of our operating processes;
Relevance, quality and reliability of our work;
Meeting our deadlines and our commitments;
Economic competitiveness of our offers;
Security and total confidentiality of the projects;
Provision of multi-skilled and trained resources;
Rigorous monitoring of our test resources.