Instrumentation and acquisition means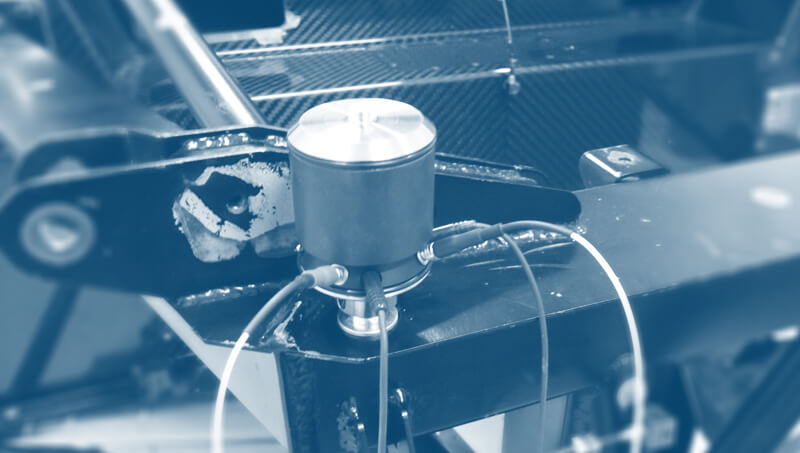 During its tests, the CEVAA carries out acoustic measurements, structural measurements, dimensional measurements and acquisition.
Acquisition units and software
Chainable Siemens SCM05 acquisition units allowing more than 200 measurement channels to be obtained.
Siemens TestLab acquisition and post-processing software (version 19 and earlier).
Acoustic measurements
50 microphone channels
1 holographic antenna
25 microphones
1 sound level meter
1 intensity sensor
2 acoustic heads
2 acoustic exciters (low frequencies and medium/high frequencies)
1 broadband acoustic exciter (building acoustics)
Dimensional measurements
Structural measurements
450 accelerometric channels (1D, 3D, modal, dynamic, shocks)
2 Polytec laser vibrometers
20 strength lanes
2 force/acceleration impedance heads
6 impact hammers
4 miniature electrodynamic vibration exciters
3 electrodynamic vibration exciters for local force injection
1 electrodynamic vibratory exciter for force injection on complete structure
FOR MORE INFORMATION, CONTACT US TO DISCUSS TECHNICALLY ON YOUR NEEDS!