HEXAGON – MSC software
Simulation and modelling
CEVAA is an expert user of HEXAGON softwares. With our numerous test resources, we can supply and validate virtual models.
The CEVAA of the 6NAPSE Group is a center of expertise, tests and simulations specialized in the field of acoustics and vibrations. Simulation teams have been using HEXAGON software for years for their industrial customers. The design office notably carries out modelling, calculations and the qualification of virtual prototypes.
This partnership with HEXAGON is a double advantage for our customers.
On the one hand, they benefit from our user experience feedback. We help them in the choice of the most suitable software to carry out calculations within the framework of their activity.
On the other hand, our CEVAA experts support their simulation teams in their skills development, through concrete case studies around their products and day-to-day issues.
Why choose the CEVAA
CEVAA has extensive user experience in Nastran, Cradle, Actran and Marc software and in digital simulation in general. We have conducted nearly 200 modeling and calculation studies for our industrial customers. Also, we advise future HEXAGON users by sharing our feedback.
Finally, the main asset that makes CEVAA famous is our testing capacity, which we use to validate simulations by calculation/test correlation and, thus, guarantee the reliability of the expectations.
CEVAA is an official reseller of HEXAGON solutions.
We are able to advise you on the use of the software and then accompany you on the validation of your virtual tests by the experimental.
Our softwares selection
▼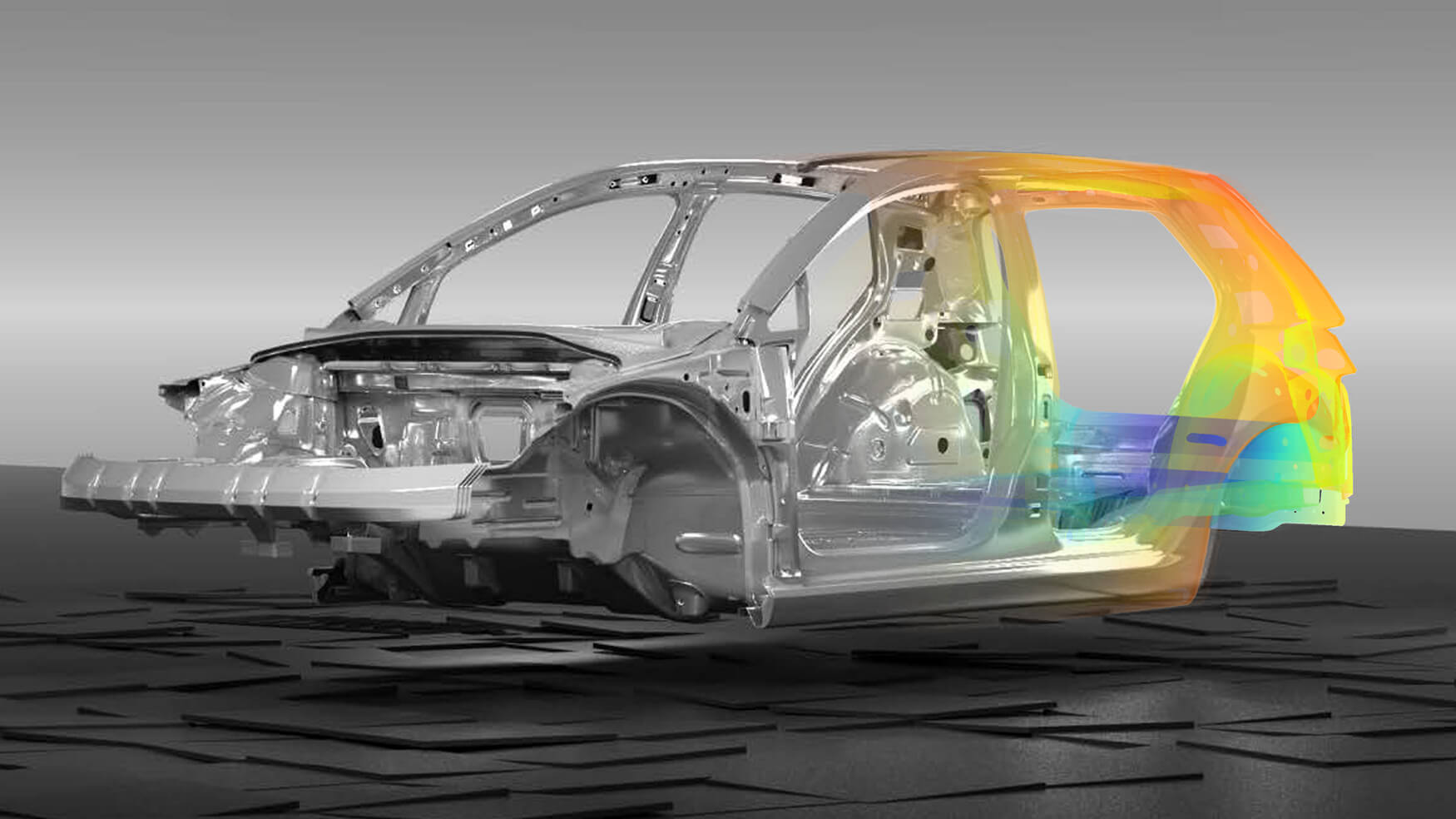 Nastran
Finite element multi-physics simulation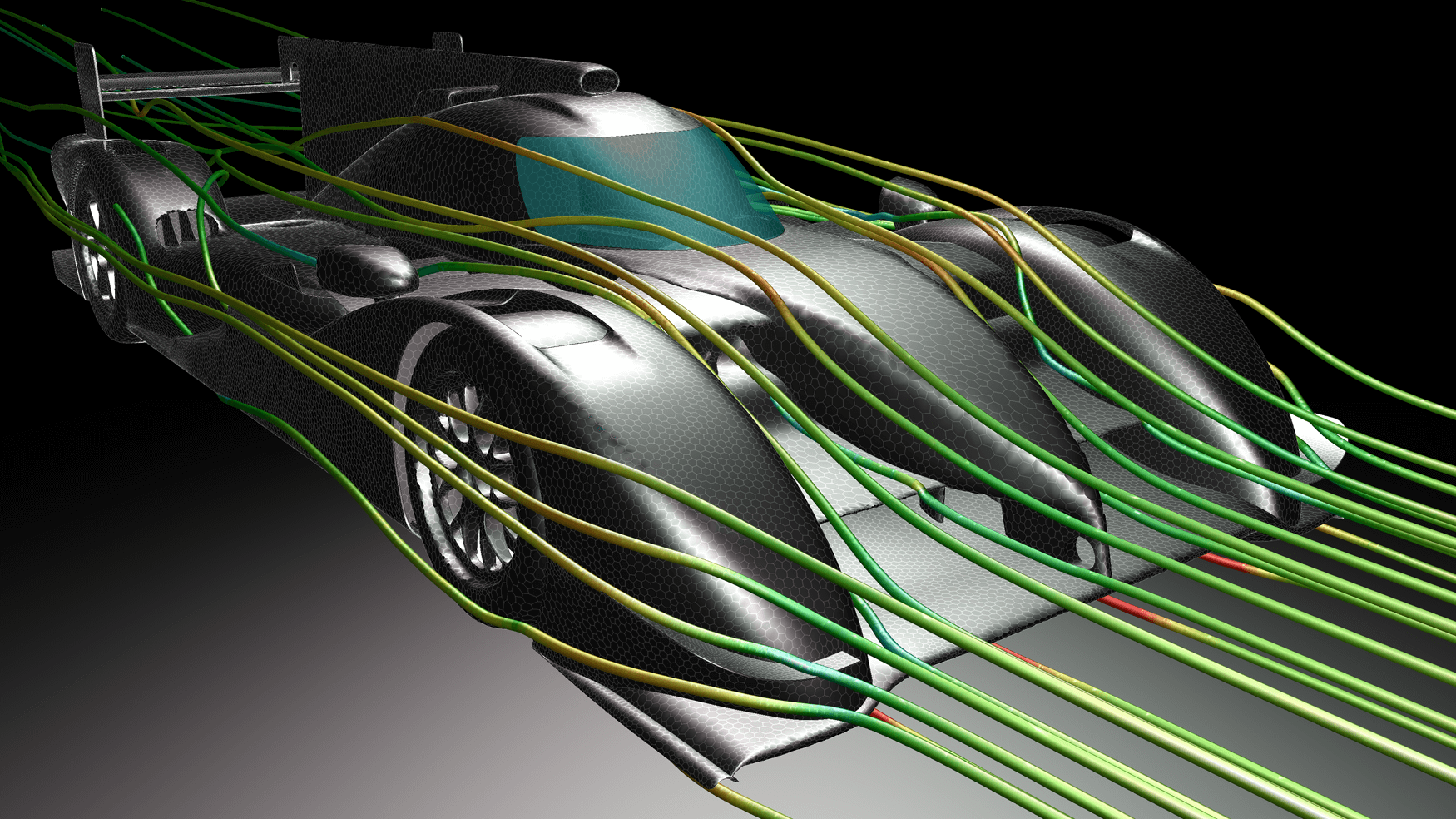 Cradle CFD
Computational fluid dynamics solution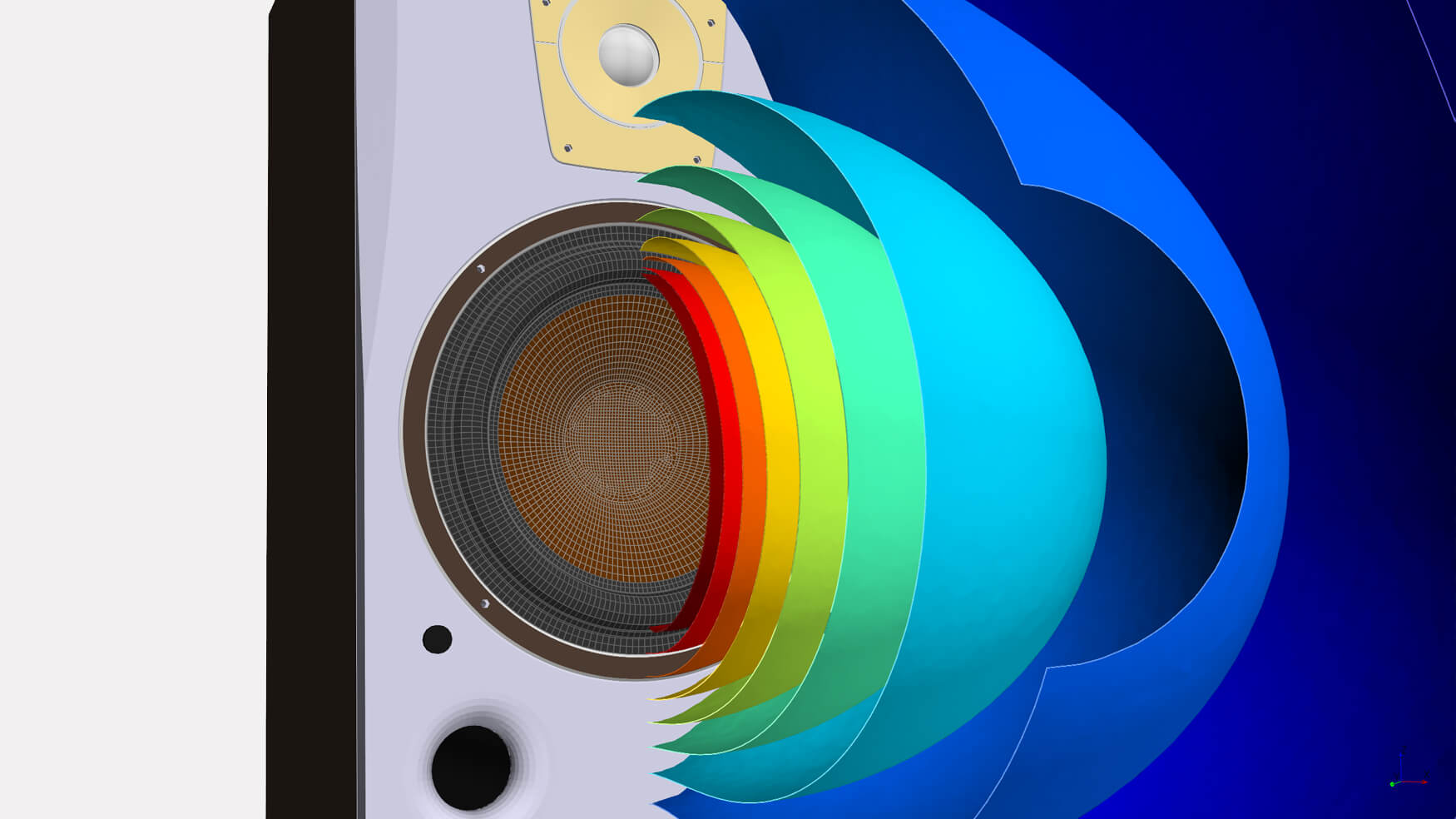 Actran
Acoustic calculation solution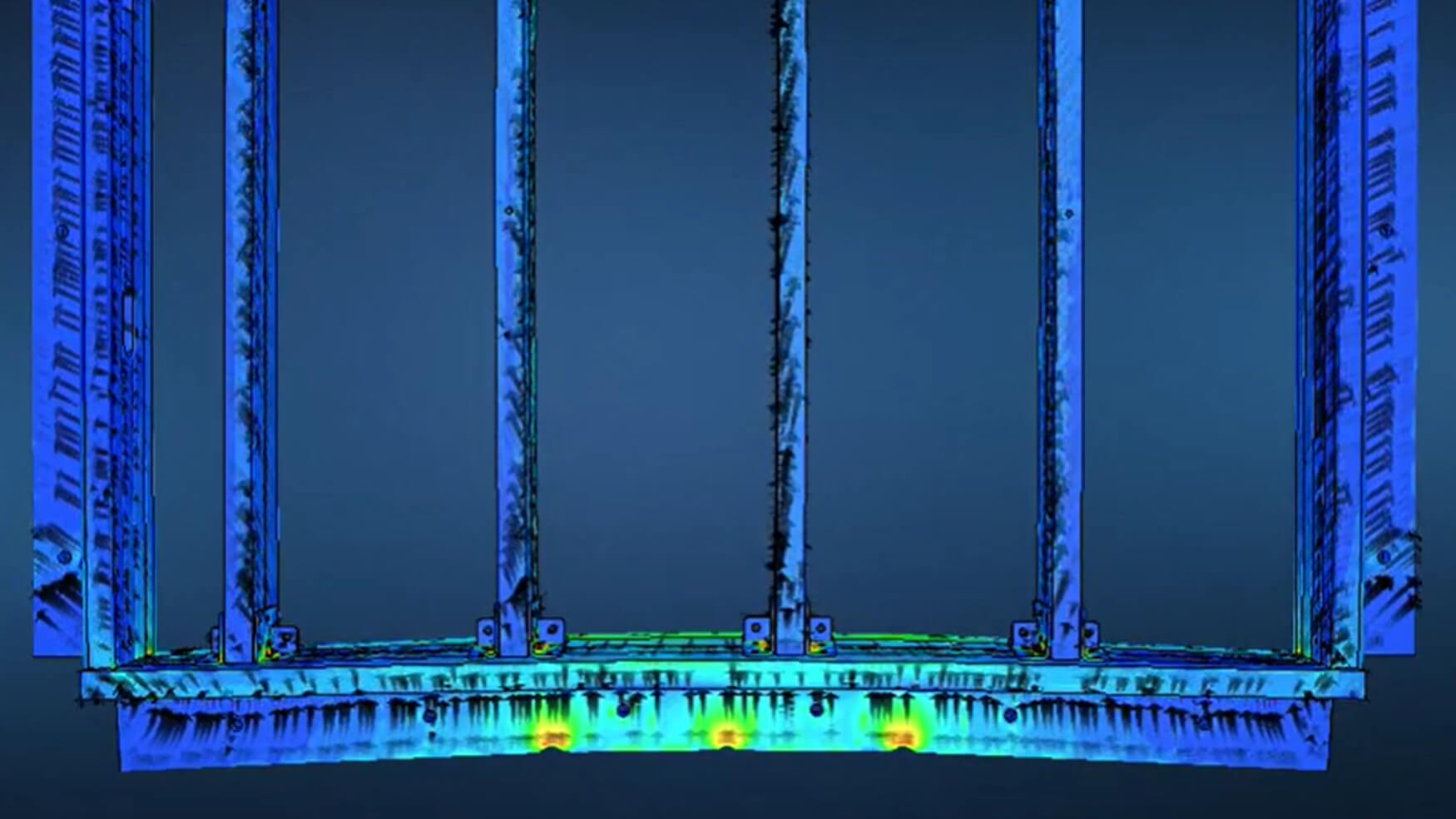 Marc
Nonlinear calculation solution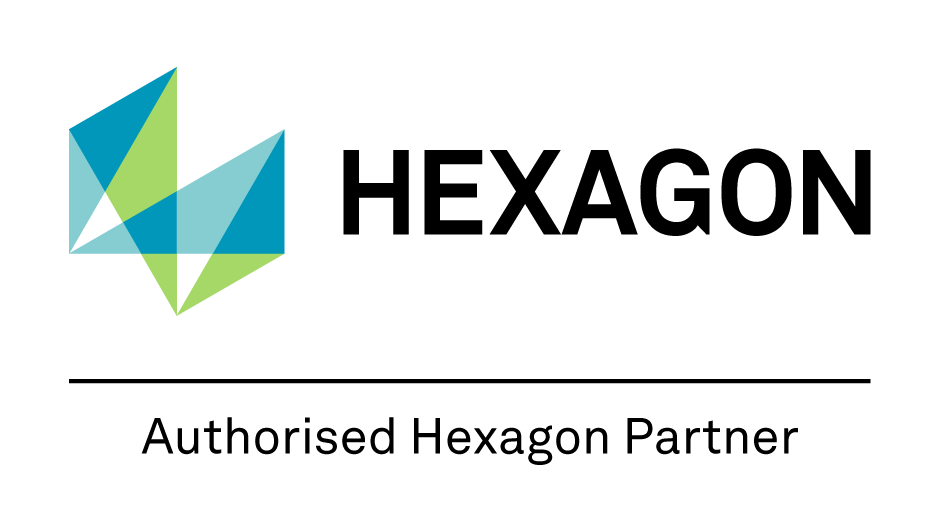 About Hexagon
Hexagon is a world leader in the field of sensors, software and autonomous solutions. They use data to improve efficiency, productivity and quality in industry, manufacturing, security, mobility and infrastructure. Hexagon's Manufacturing Intelligence division provides solutions that leverage design, engineering, production and metrology data to make manufacturing smarter.
FOR MORE INFORMATION, CONTACT US TO DISCUSS TECHNICALLY ON YOUR NEEDS!